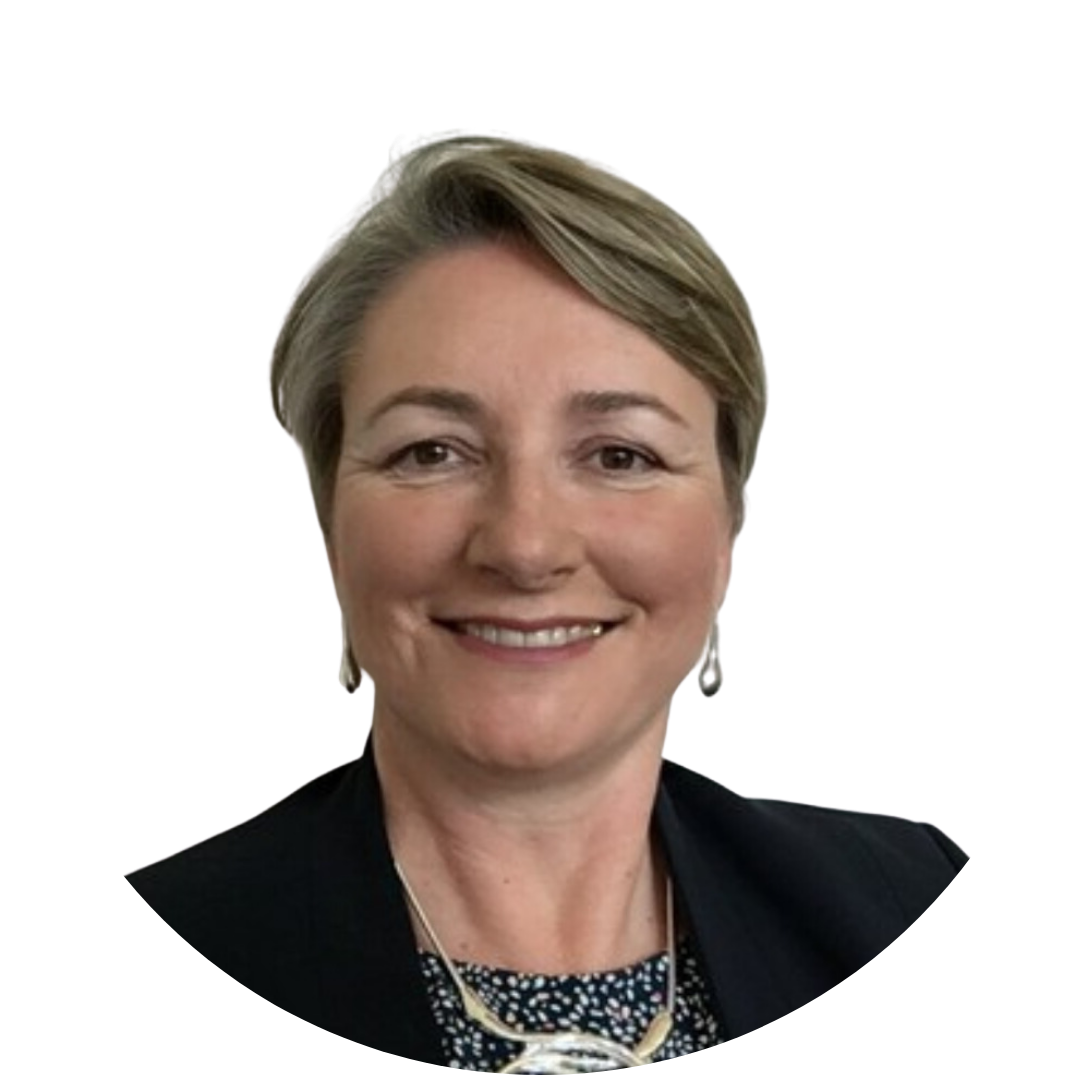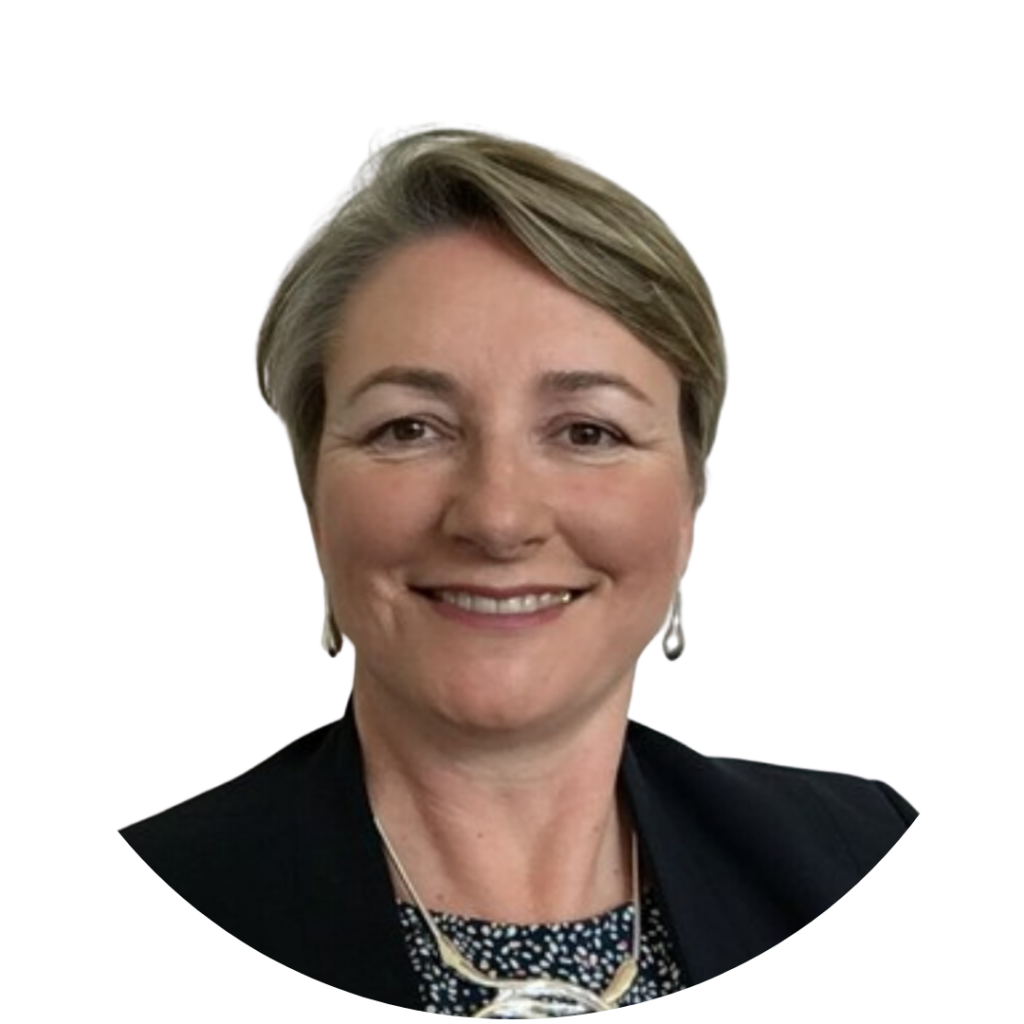 Nicole Longley AM – Board President
Member since 2017
Nicole has had more than 30 years' experience working in the Australian Defence Force and has held a variety of senior leadership roles. Nicole is a practical and strategic thinker who is willing to challenge the status quo, with considerable experience leading change programs. Nicole holds a Bachelor of Arts in Politics and History and a Masters in Strategy and Management from the University of NSW, and an MBA from Melbourne Business School. She is Chair of the ACT Ministerial Advisory Council for Veterans and their Families as well as the Relationships Australia Canberra & Region Board Chair. Nicole is very excited to have the opportunity to contribute to such a highly regarded and hardworking organisation that does a difficult but amazing job supporting its community.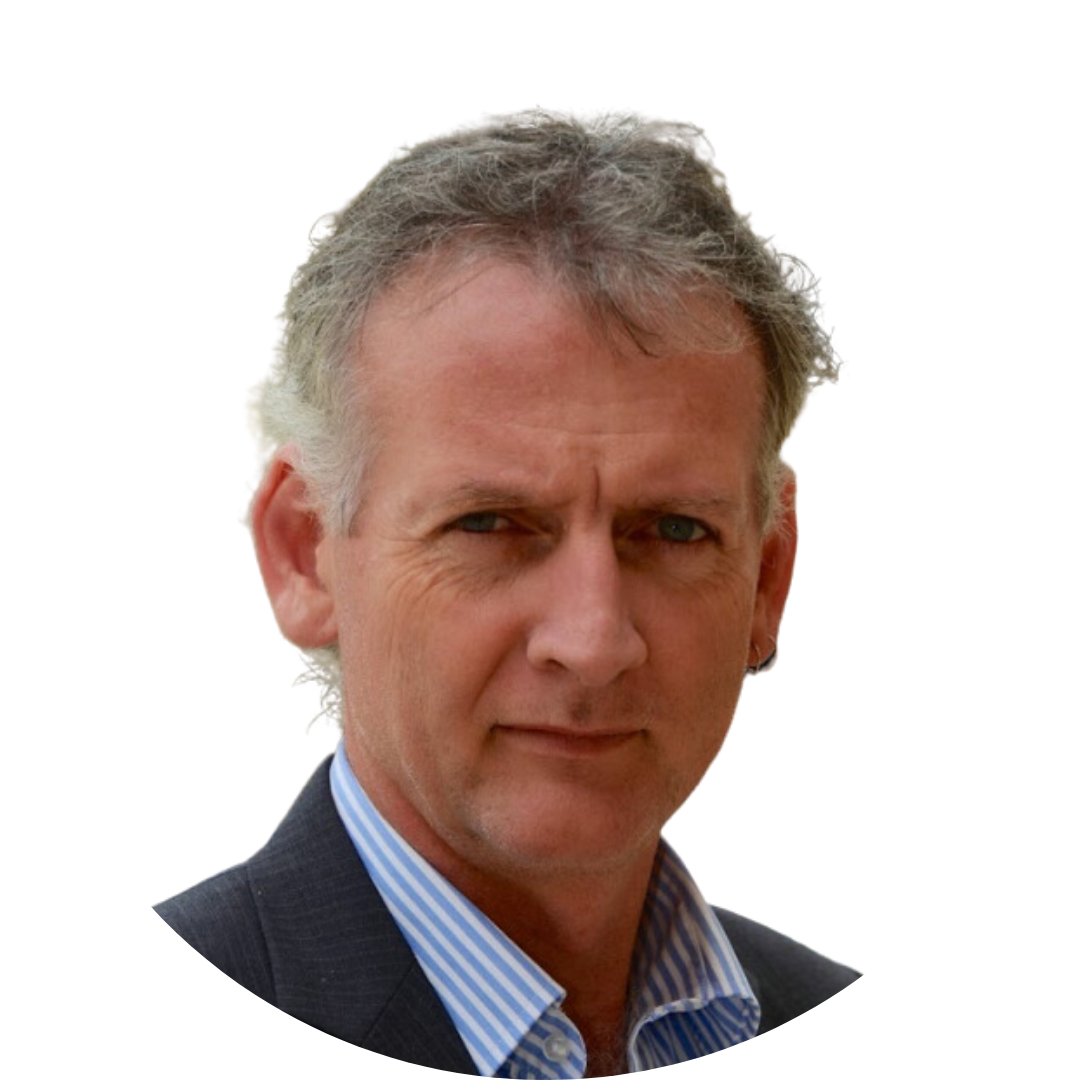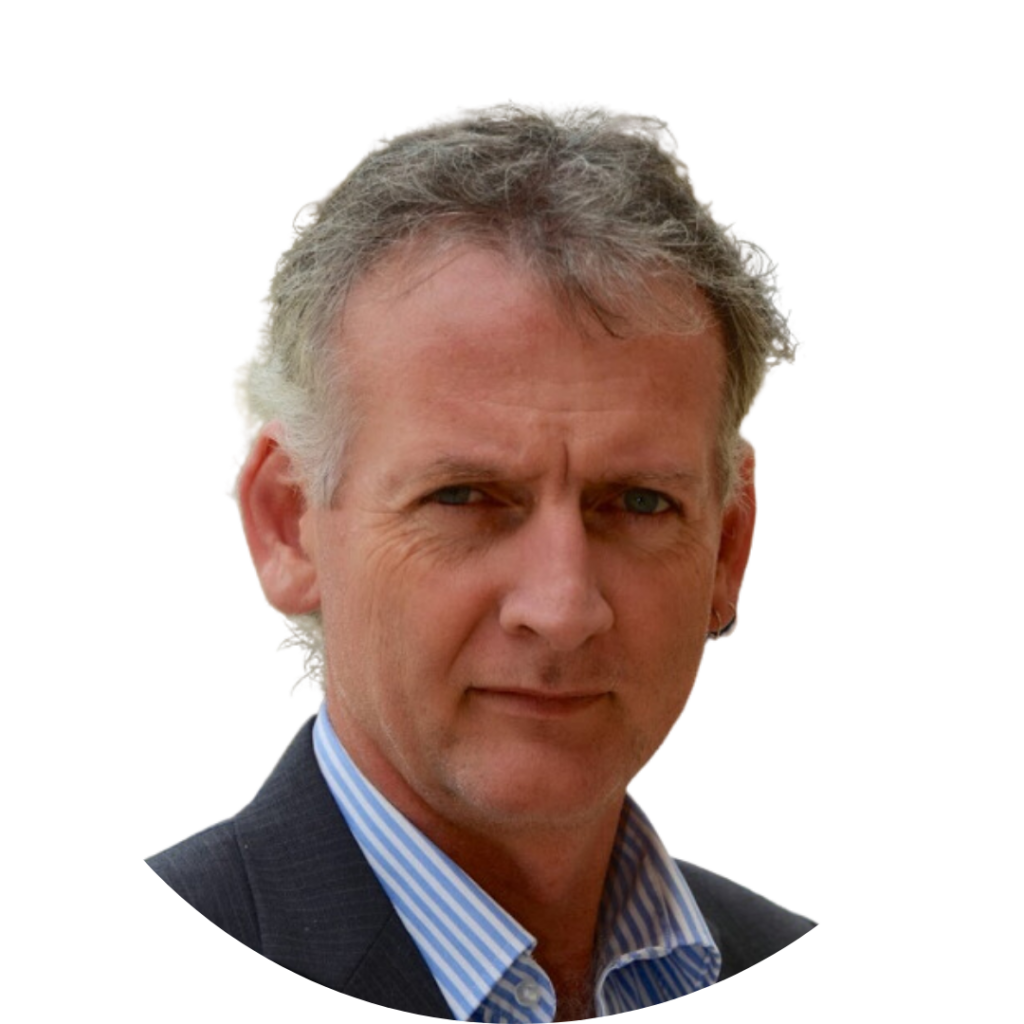 Ewan Perrin – Vice President
Member since 2013
Ewan has more than 25 years' experience in the IT industry.  He is currently the Chief Information Officer with Australian Maritime Safety Authority and has worked in various private and public sector organisations including Unisys, CSIRO and through his own company.  His areas of focus include IT strategy, business and IT collaboration, and the innovative use of information and technology to meet citizen and community needs.  He is the Chair of the Commonwealth CIO Forum and participates in IT mentoring programs, particularly for women in IT.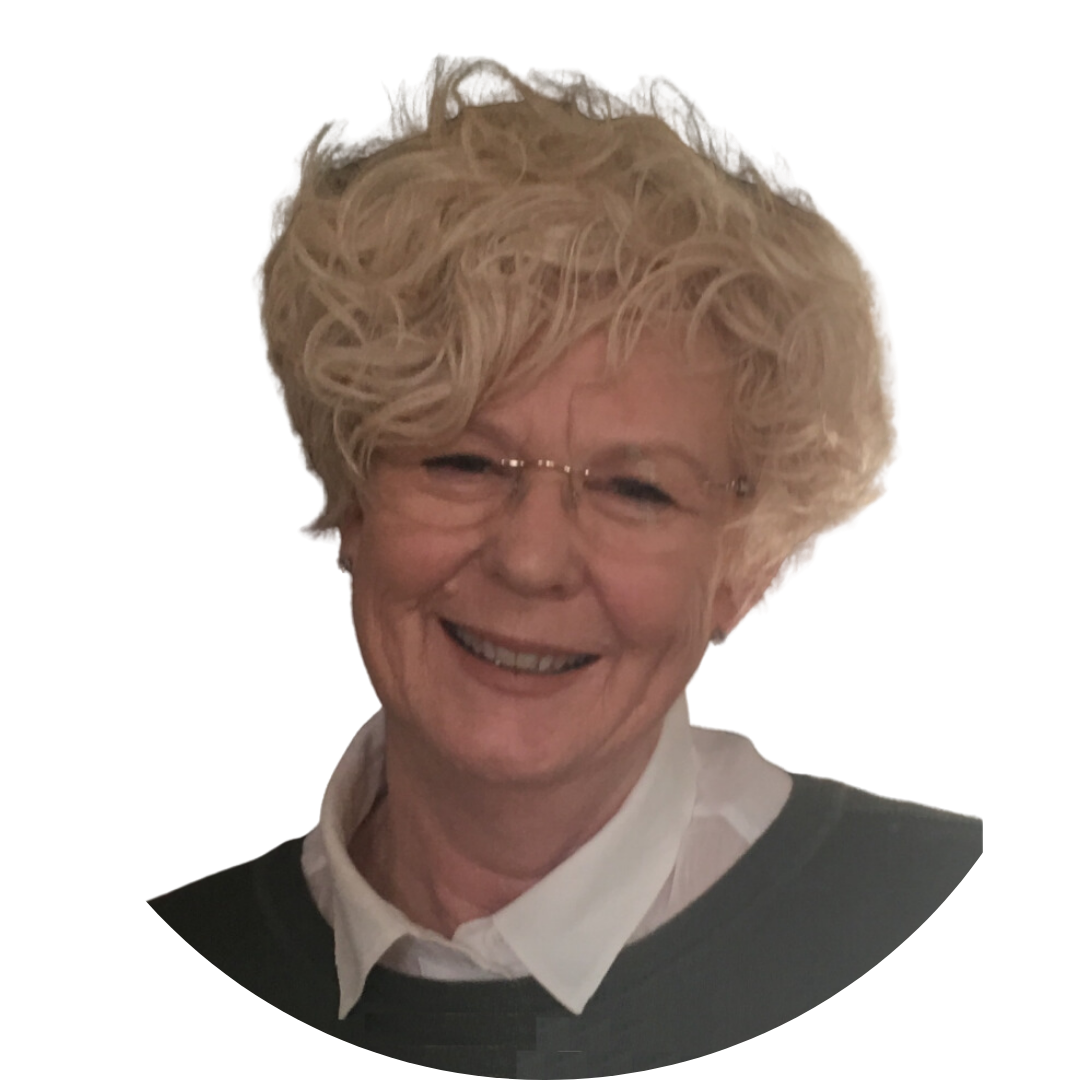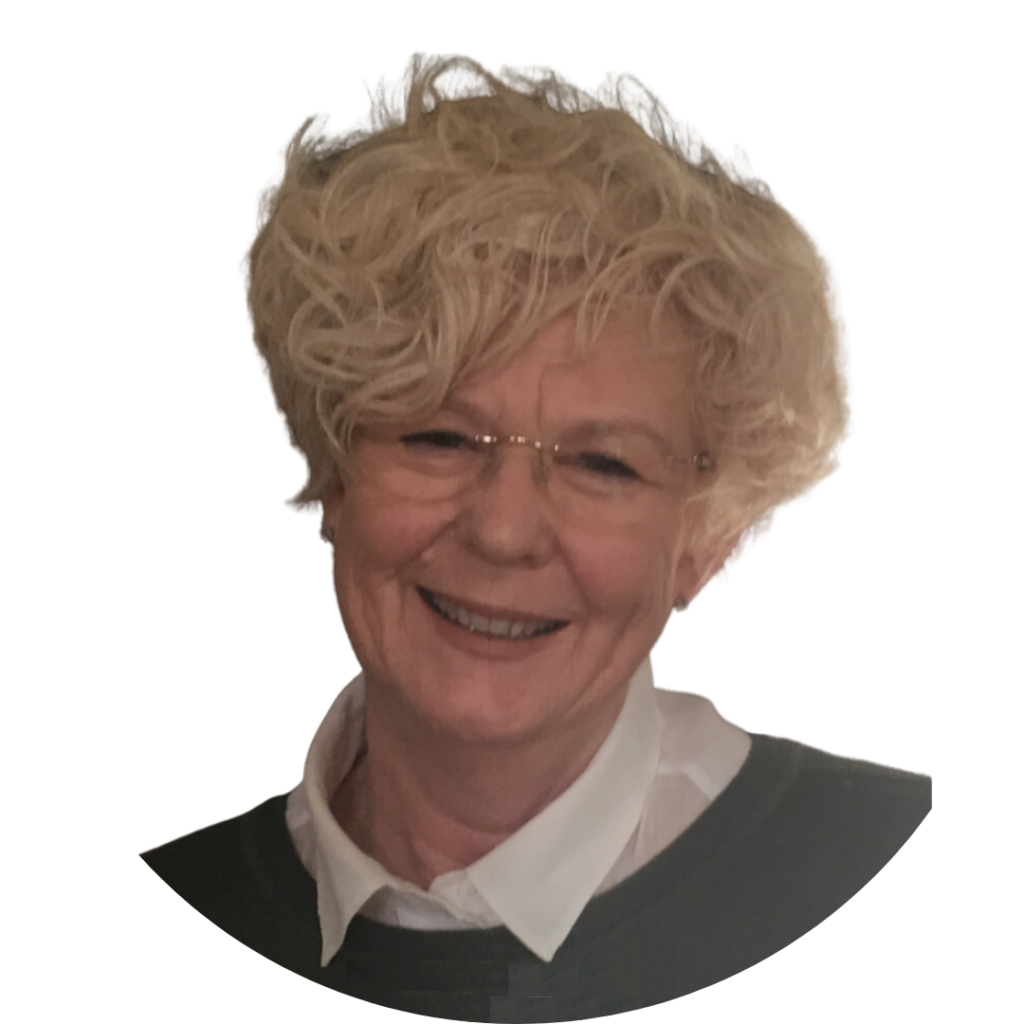 Gail Frank – Member
Member since 2019
Gail is a registered psychologist who has 30 years experience, including 13 years at Relationships Australia Canberra & Region to 2005. She is currently the Adviser to Staff at the Australian National University, providing counselling support to the staff at ANU. Gail has long had great respect for the values that Relationships Australia Canberra & Region holds and she has a strong commitment to its work.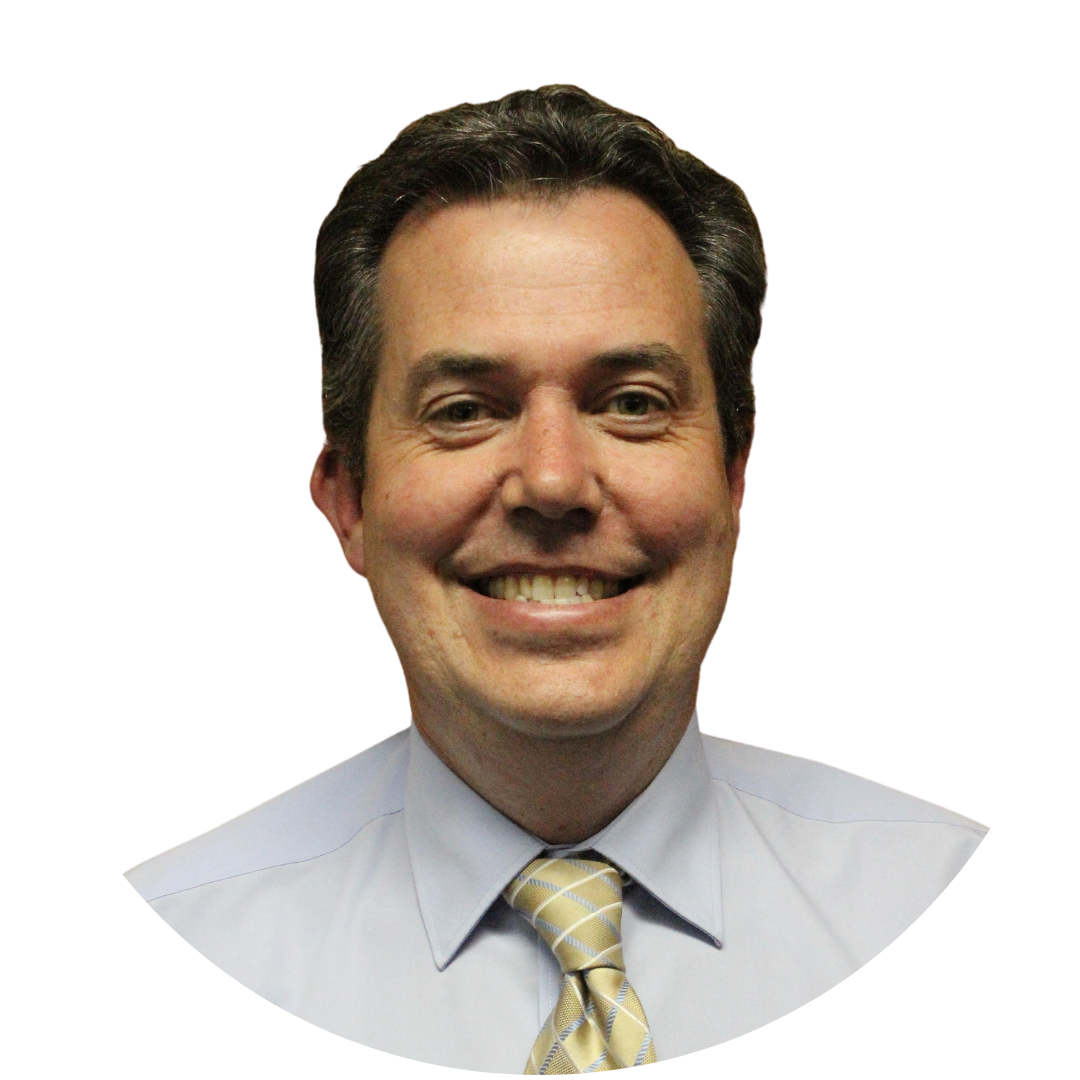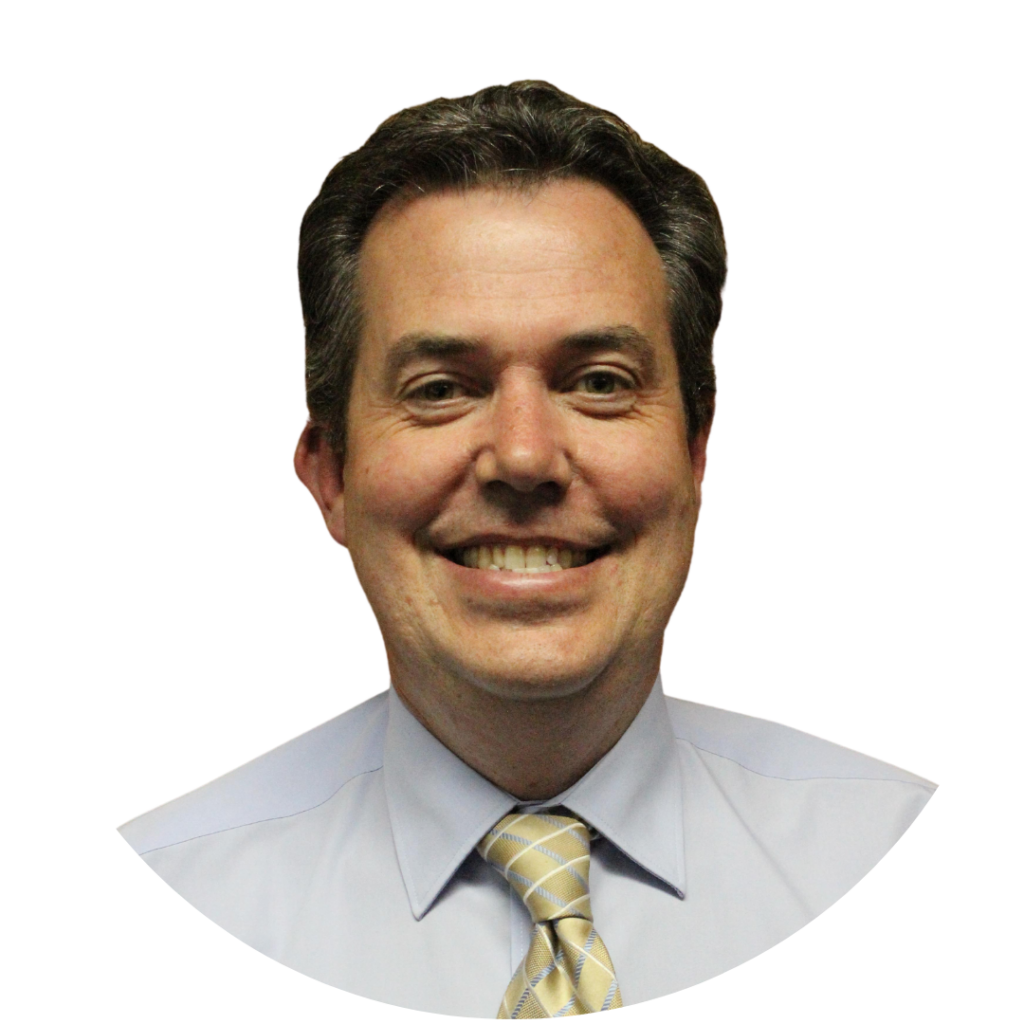 Paul Wyles – Member
Member since 2012
Paul has more than 25 years' experience working as a social worker, manager and senior executive in human service organisations in the government and community sectors. His experience includes work in education and health settings, mental health, youth justice, child protection, out of home care, disability and early intervention. He recently spent two years working for the National Redress Scheme in the Department of Social Services. Paul now works full-time as a PhD Candidate at the Griffith University School of Health Science and Social Work.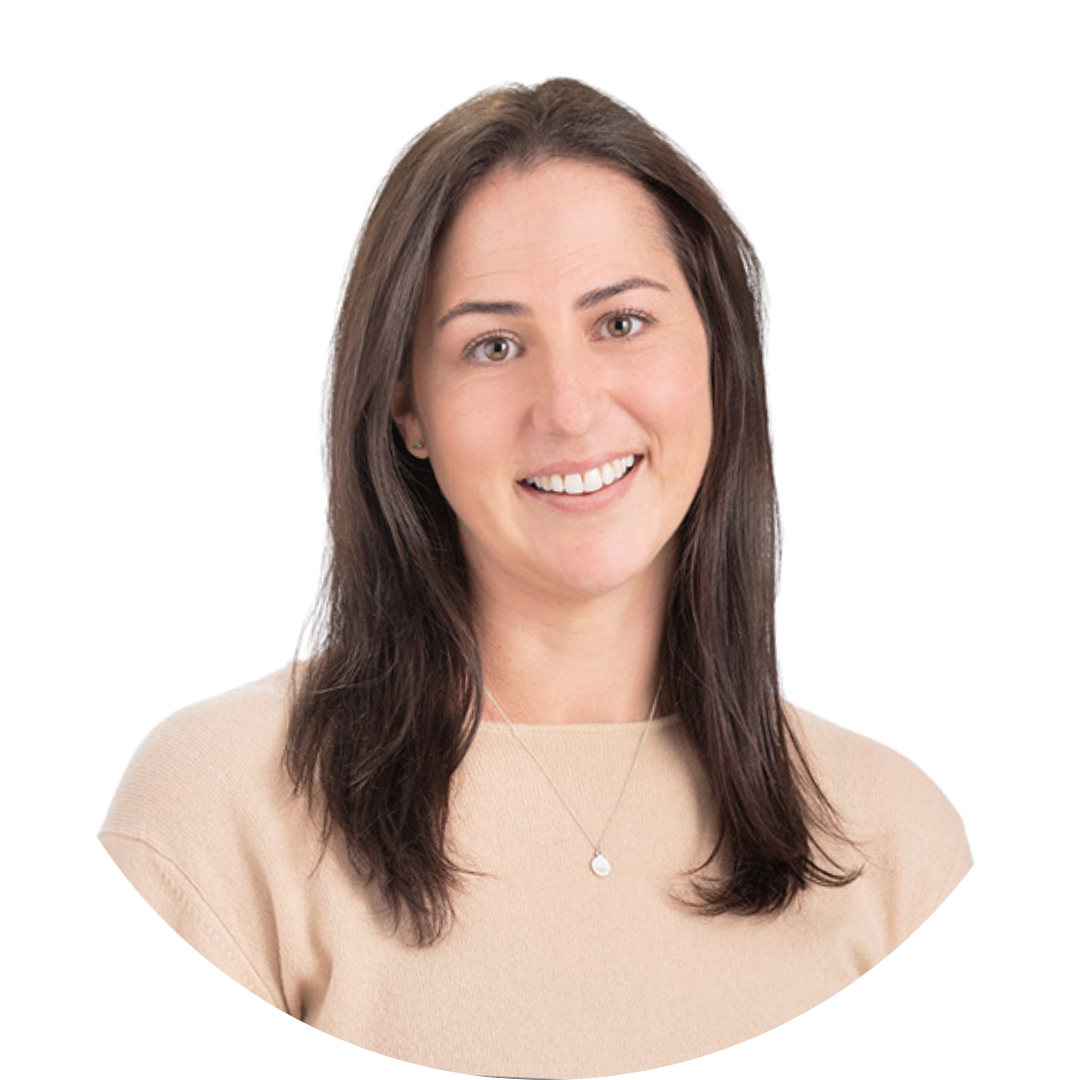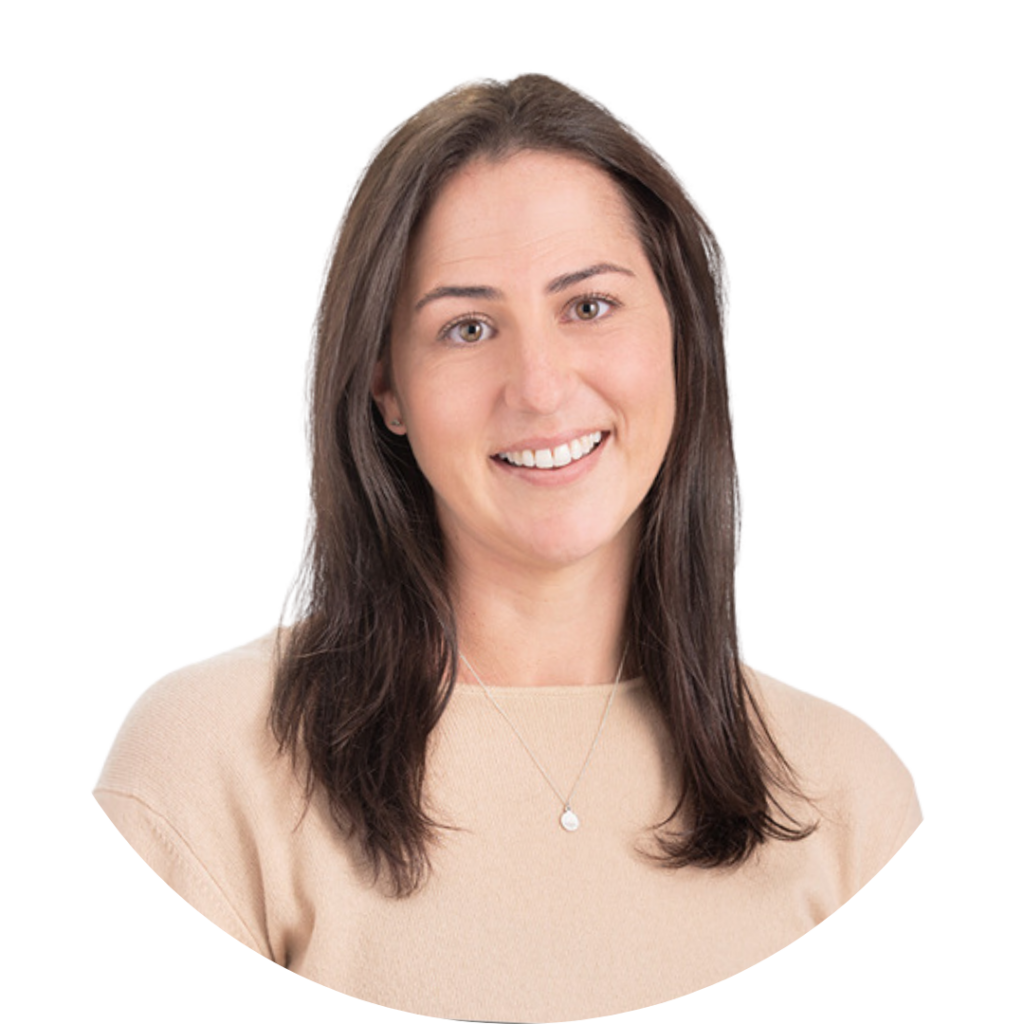 Caitlin Stone – Member
Member since 2019
Caitlin is a social worker and passionate about delivering quality services to children, families and the community.  Caitlin's experience includes direct practice and policy roles in out of home care, gender and family violence, mental health, community development sectors. Caitlin is currently working at KPMG in their Health, Ageing and Human Services team. In that role she is required to understand the complex challenges facing services and work with people and organisations to develop solutions to those challenges.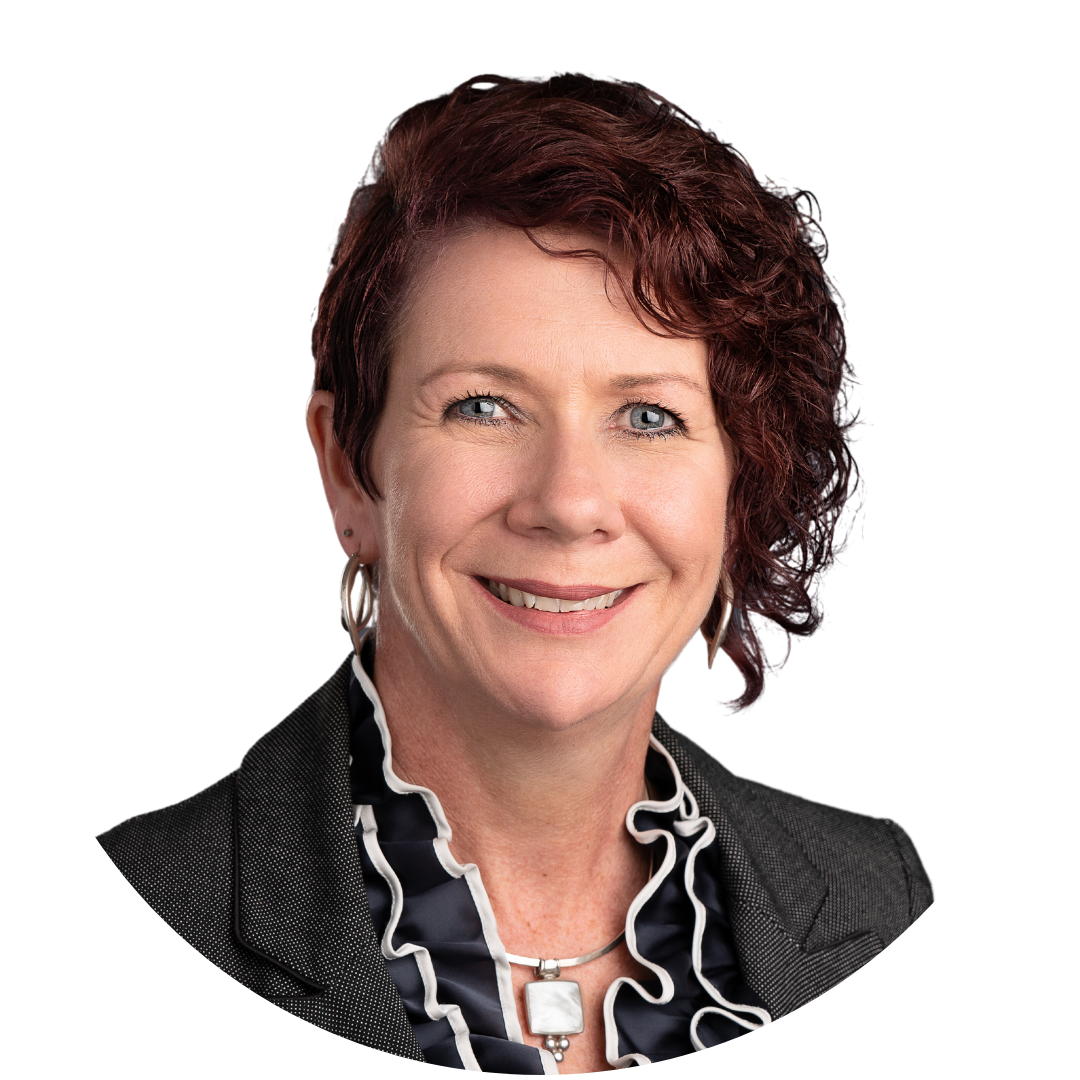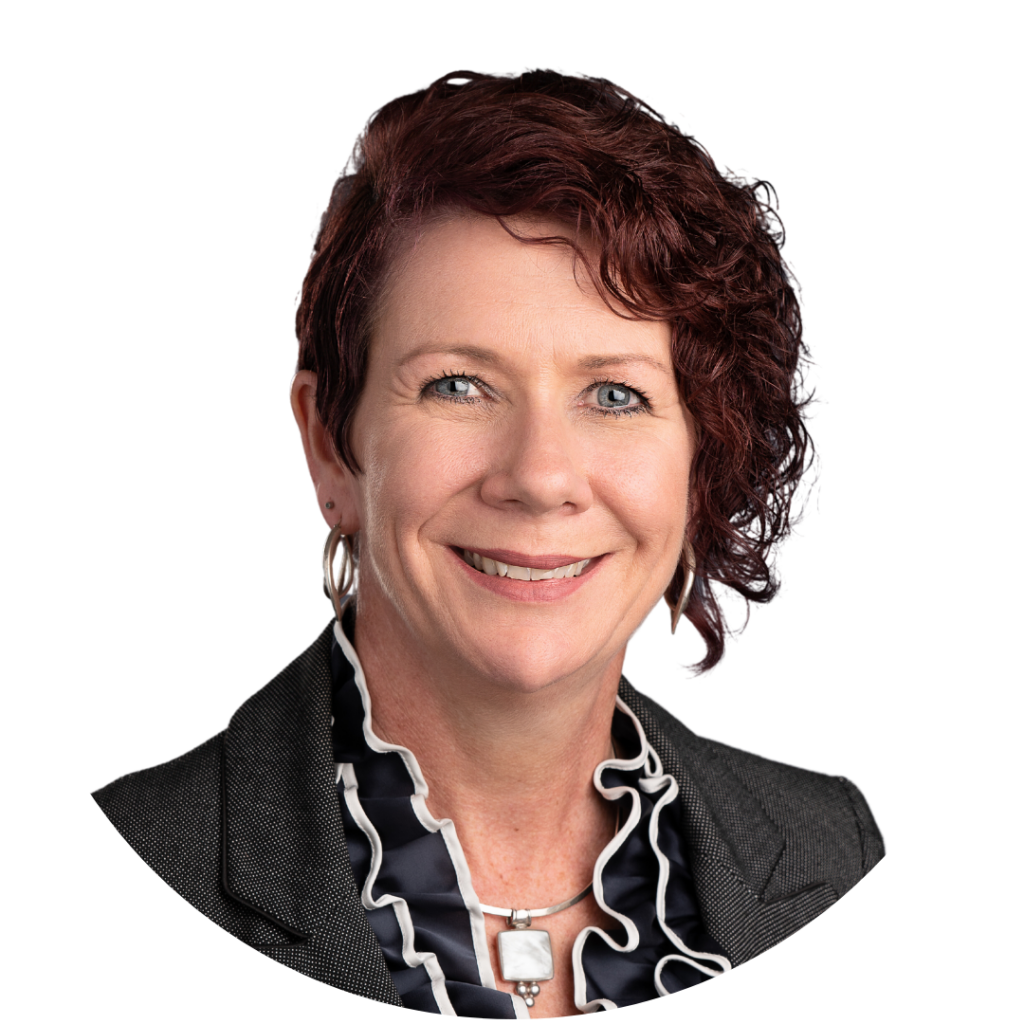 Jodie Griffiths-Cook Member
Member since 2021
Jodie Griffiths-Cook is the ACT Public Advocate and Children and Young People Commissioner. With more than 25 years' experience in human services, Jodie began her career as a psychologist working with children and young people with disability. She has extensive leadership experience and is driven by a strong commitment to social justice and the pursuit of a cohesive and sustainable human services sector. In supporting a child-safe, child-friendly Canberra, Jodie is particularly focused on promoting the views of children and young people in ways that influence decision-making about issues impacting their lives.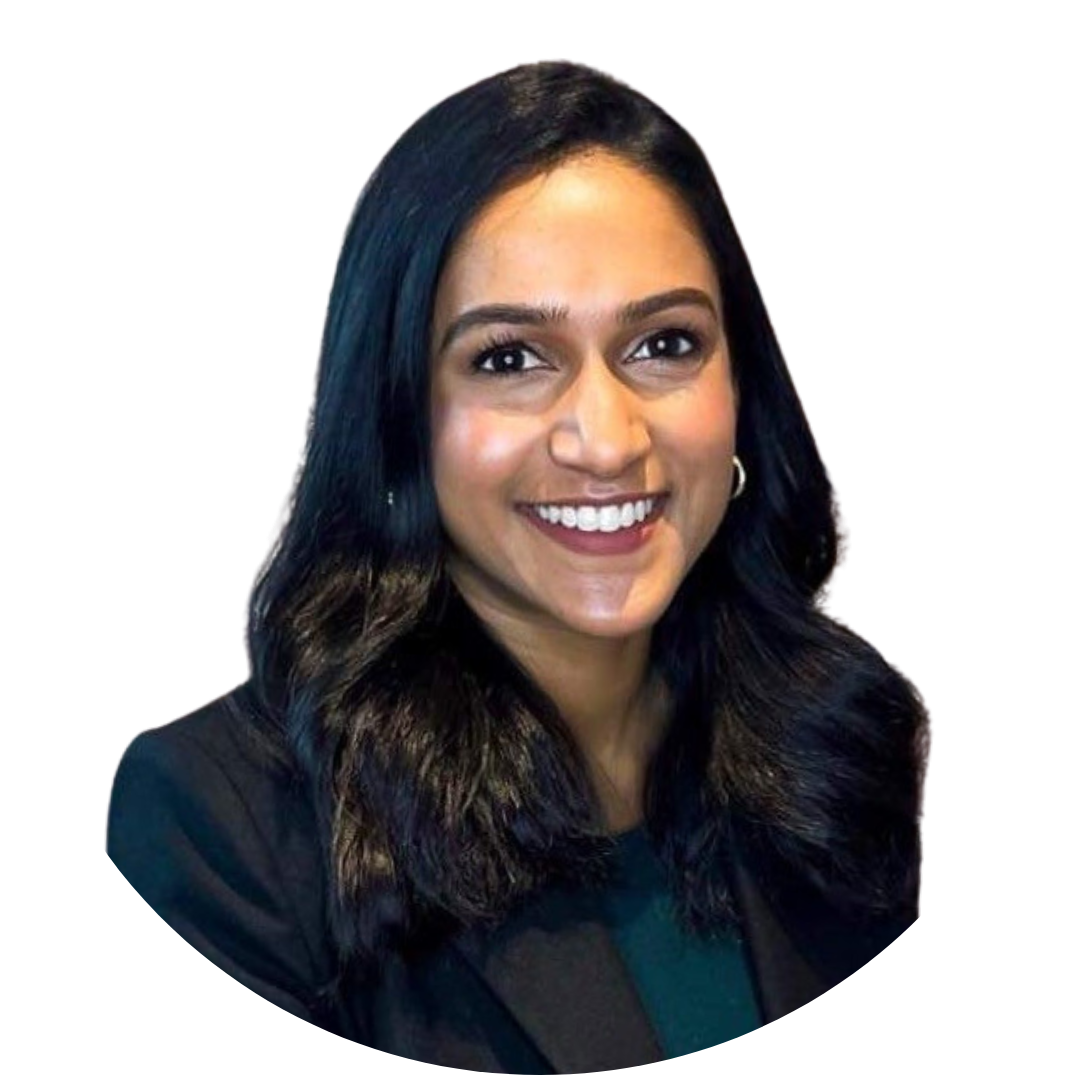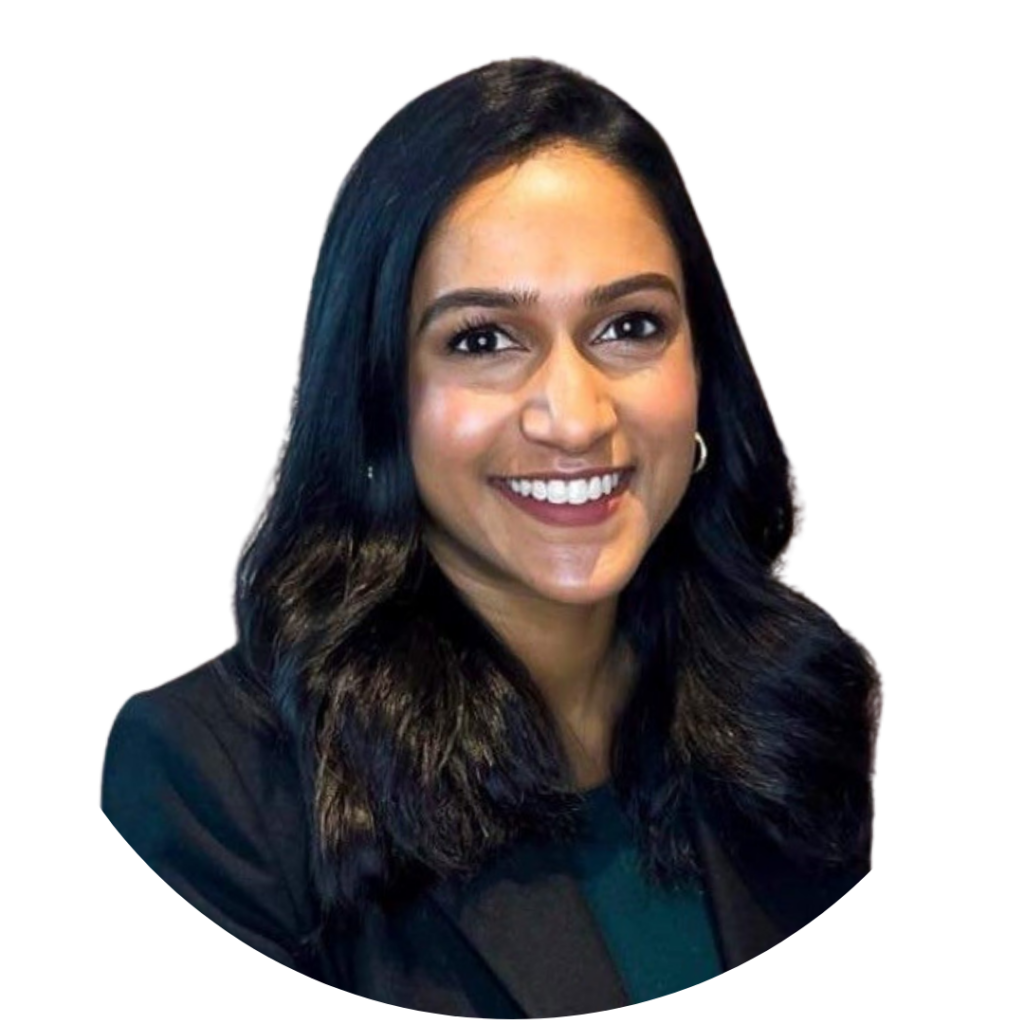 Ramya Balachandren – Member
Member since 2021
Ramya joined the Relationships Australia Canberra & Region Board in 2021 bringing a wealth of knowledge from her experience practicing exclusively in family law since admission. Ramya is originally from Malaysia and moved to Australia to study law at the Australian National University. Ramya is now a Director at Farrar Gesini Dunn, a multi-disciplined national firm with their largest office in Canberra, where she practices family law. She is passionate about both parenting and property matters, but has a keen interest in complex parenting matters, where she navigates the intricacies of family relationships alongside difficult risk issues to provide effective solutions to her clients.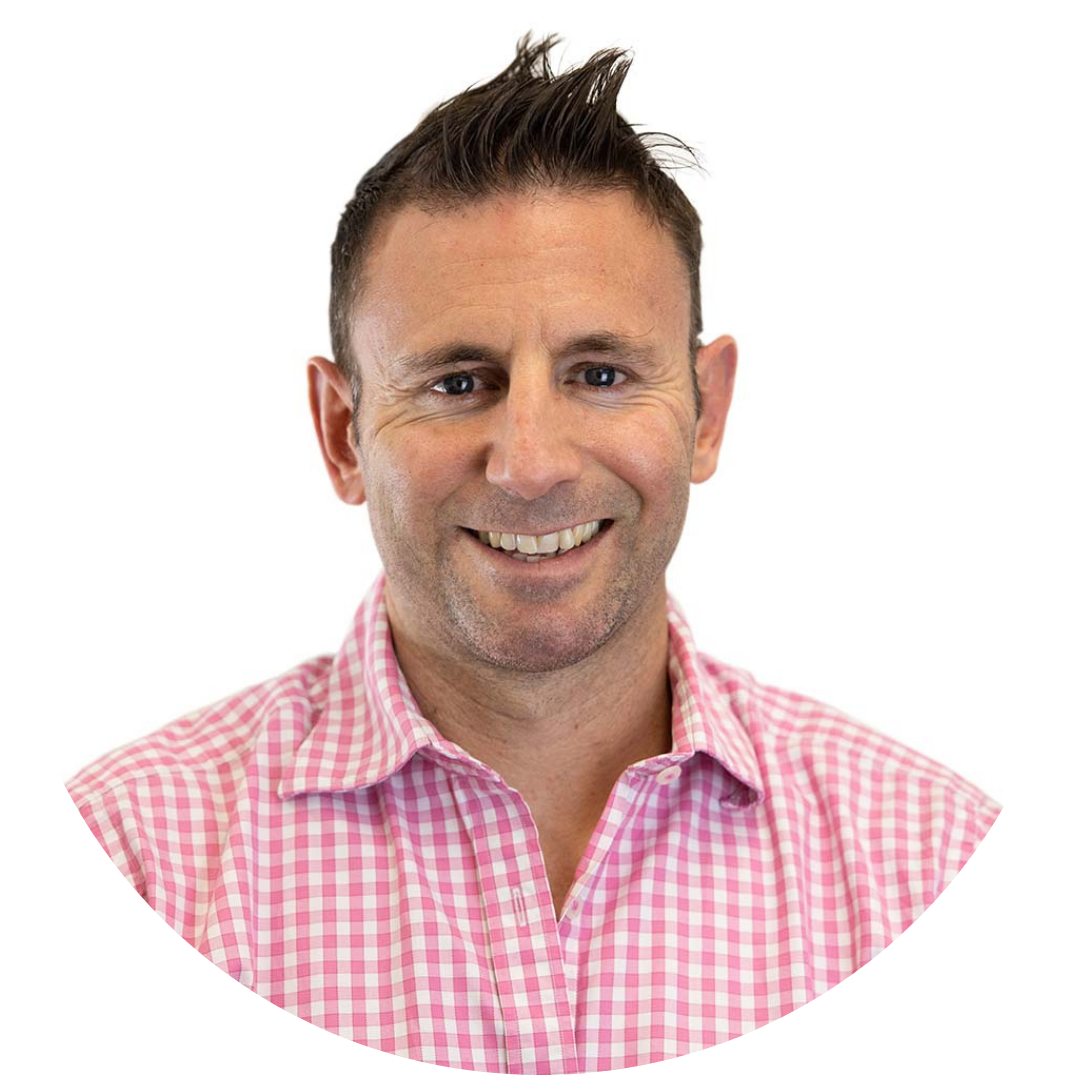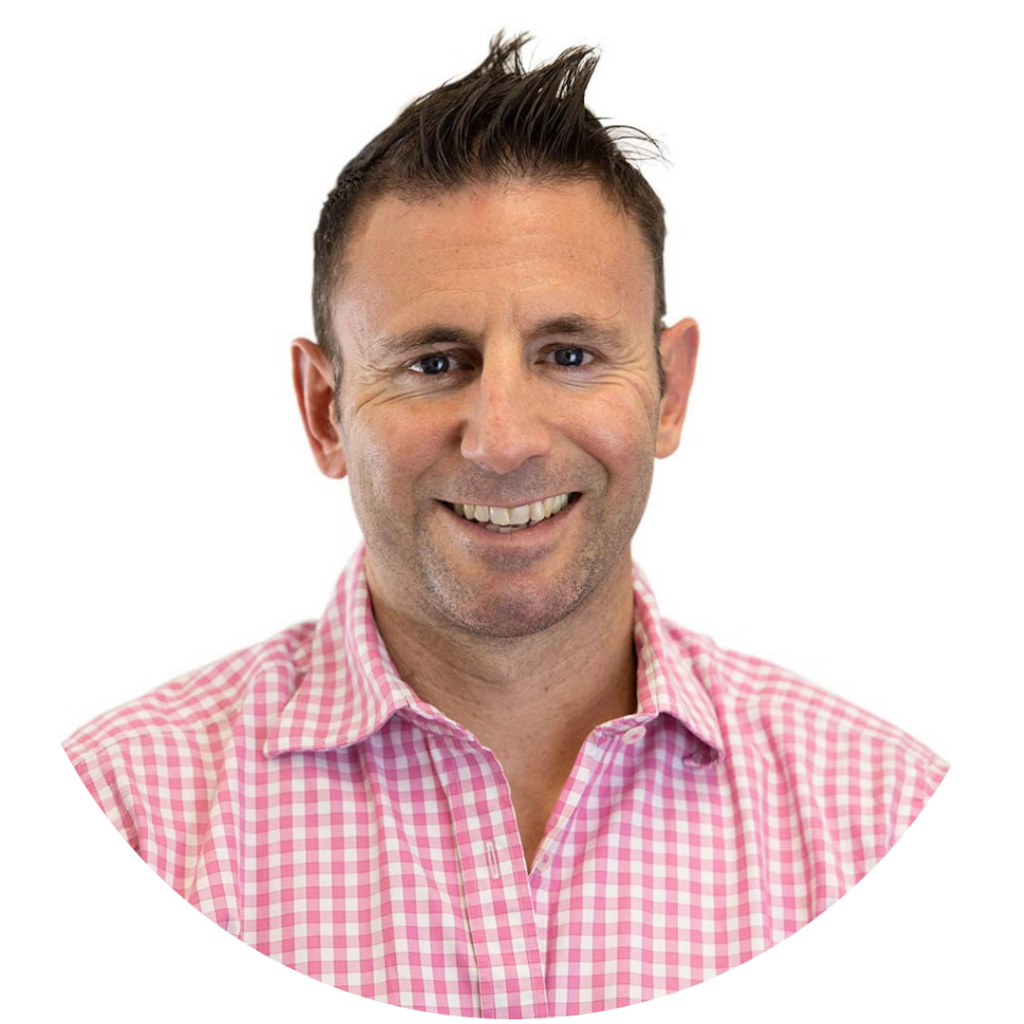 Scott Ellis – Member, Finance Committee Chair  
Member since 2013
Scott has been working in private practice for more than 25 years and is one of the principals of Les Ellis & Associates. Scott has worked closely with small and medium enterprises in managing their accounting and taxation affairs. He has also provided an audit service for many small associations. Scott is currently on the board for Missing School Incorporated and acts as an external accountant/advisor for Relationships Australia Incorporated.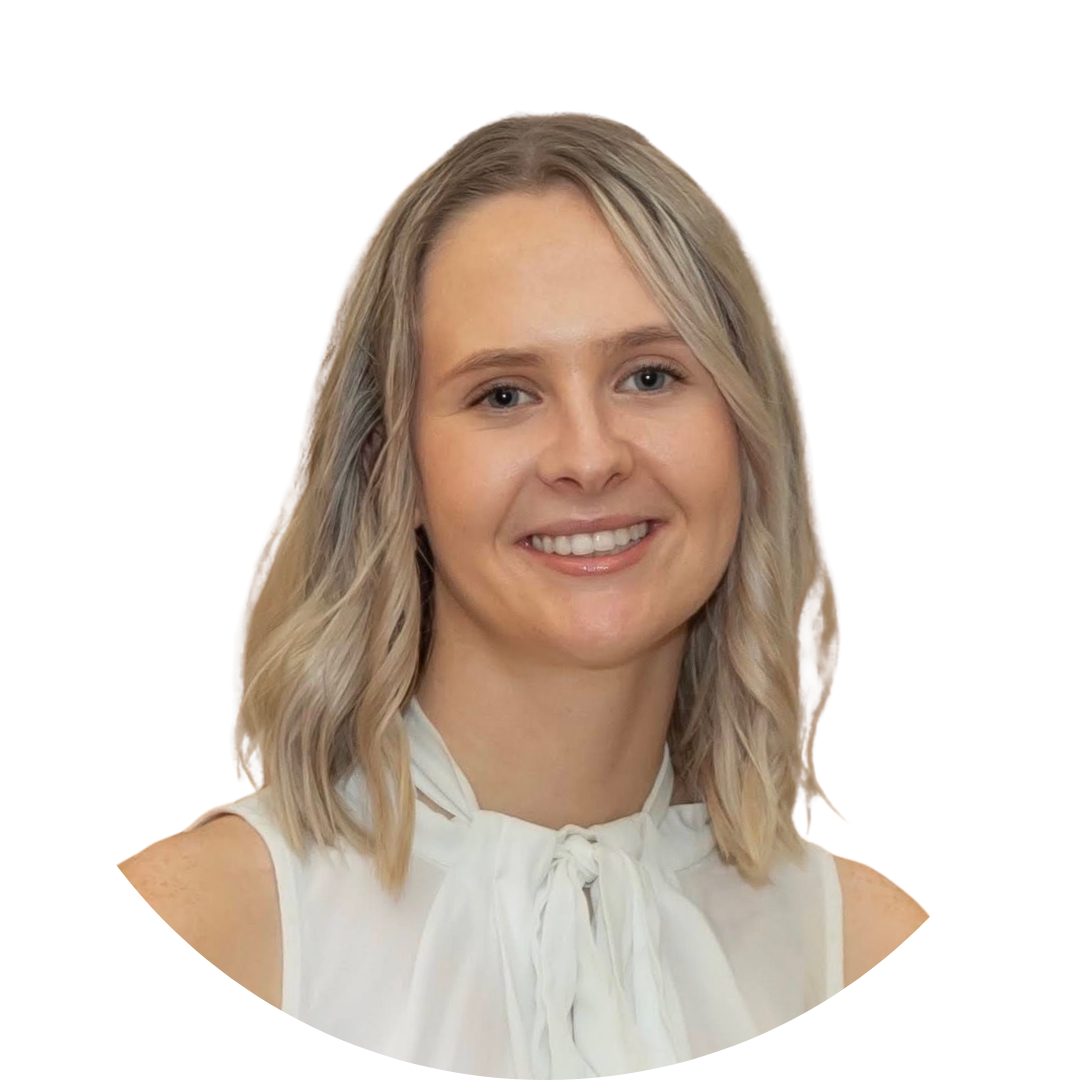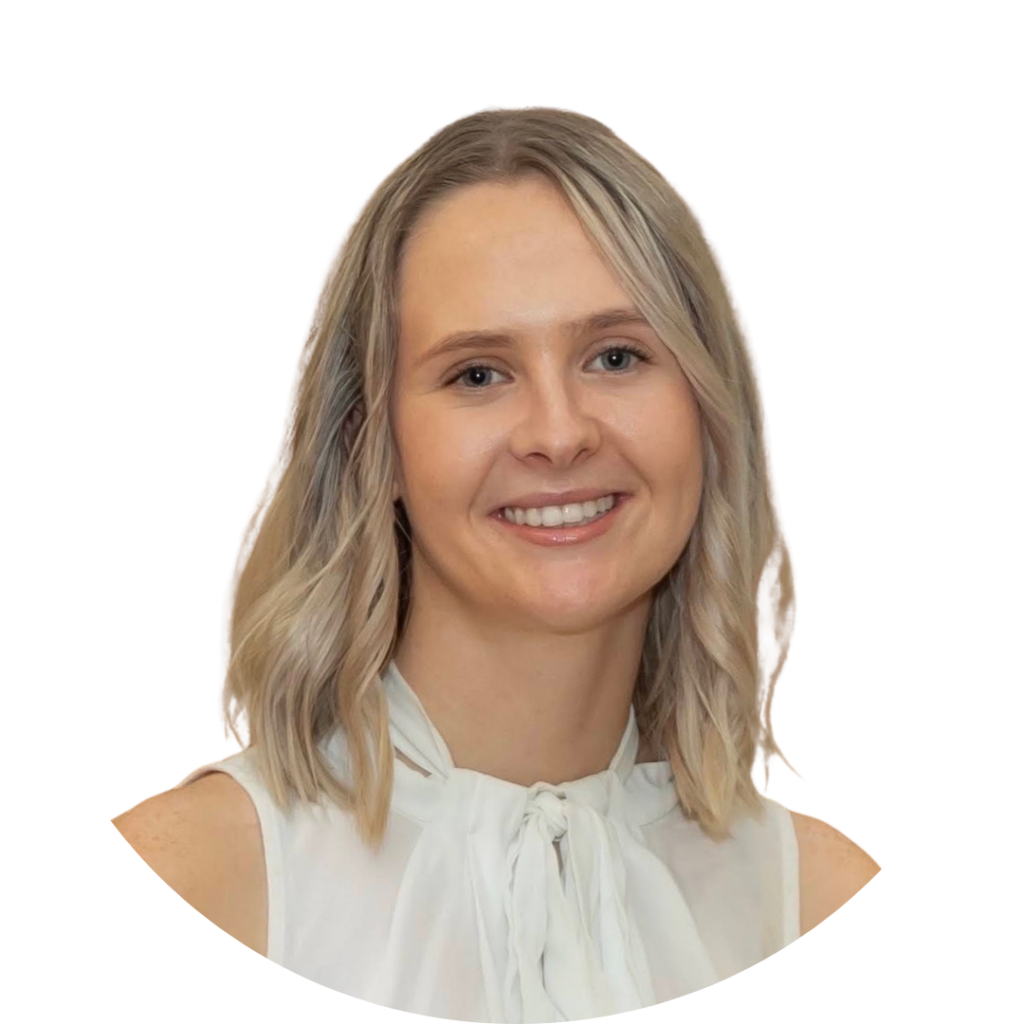 Ruby Sellings – Member
Member since 2023
Ruby is a Gunaikurnai woman who is passionate about advocating for and supporting Aboriginal and Torres Strait Islander communities to achieve better health and social outcomes. Ruby currently works at KPMG in their Policy, Economics and Public Impact team. Ruby works predominately in the Indigenous Affairs sector and has experience in Aboriginal and Torres Strait Islander health, justice and social policy, and capacity building in remote Indigenous organisations.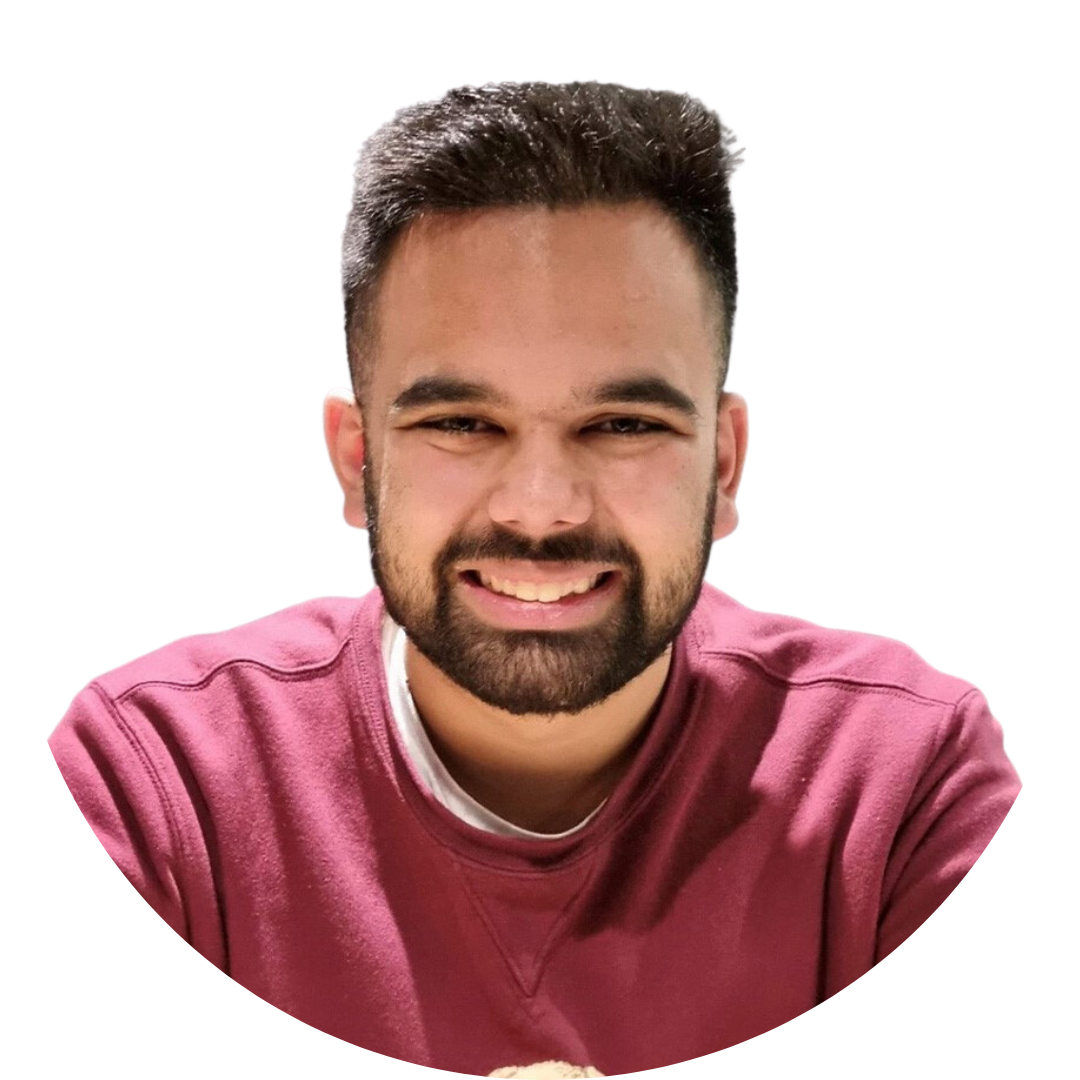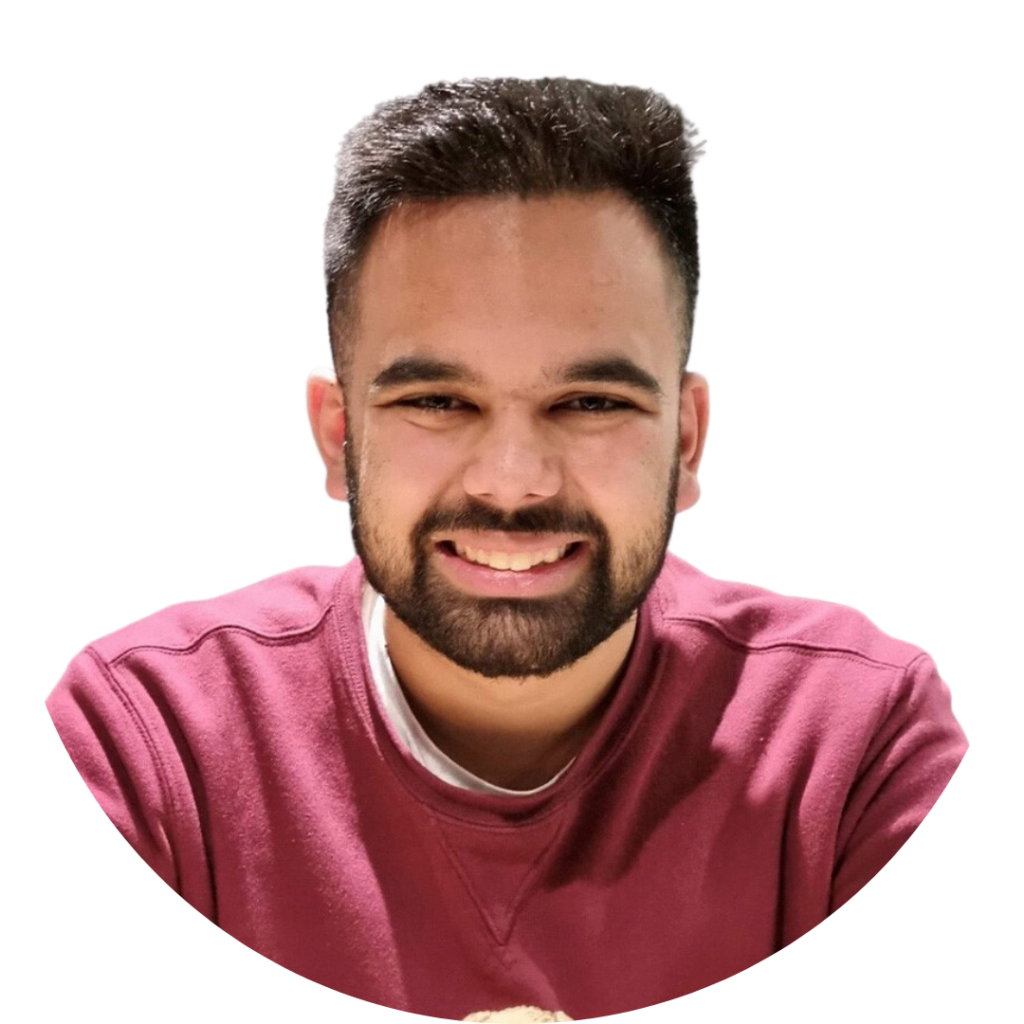 Saad Kahlid – Member  
Member since 2023
Saad represents a growing cross-section of diverse voices in Australia through his work with the National Ethnic and Multicultural Broadcasters' Council and the Canberra Multicultural Service – placing a focus on intergenerational social cohesion. He is regarded for his vibrant energy and effervescence, becoming a voice for young migrants in contemporary social discussions. He provides a valuable perspective and lived experience of mental health and wellbeing as a first-generation migrant, youth advocate, and in-language broadcaster. He eminently serves as a communications advisor and multicultural engagement consultant for various not for profits, local government, and social enterprise.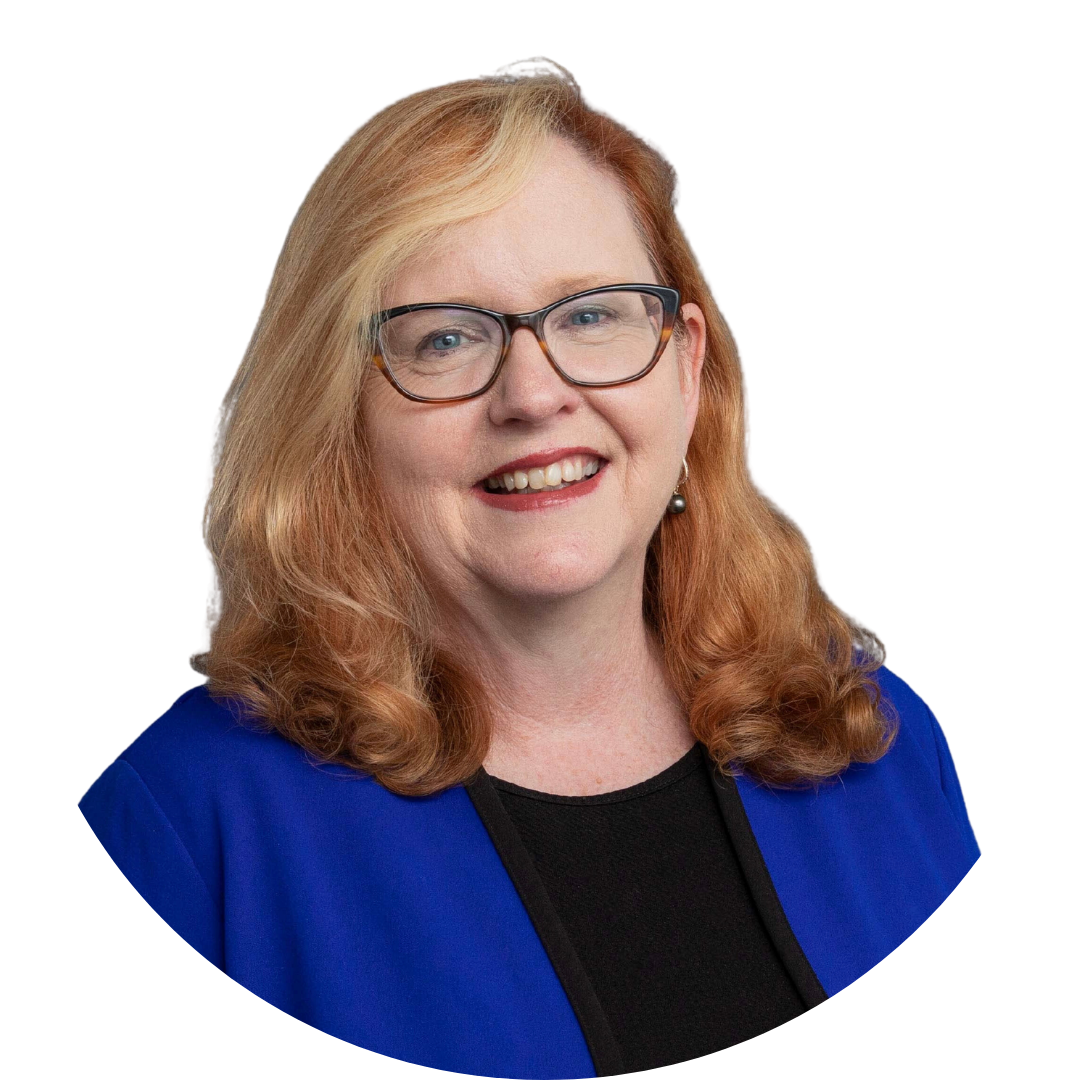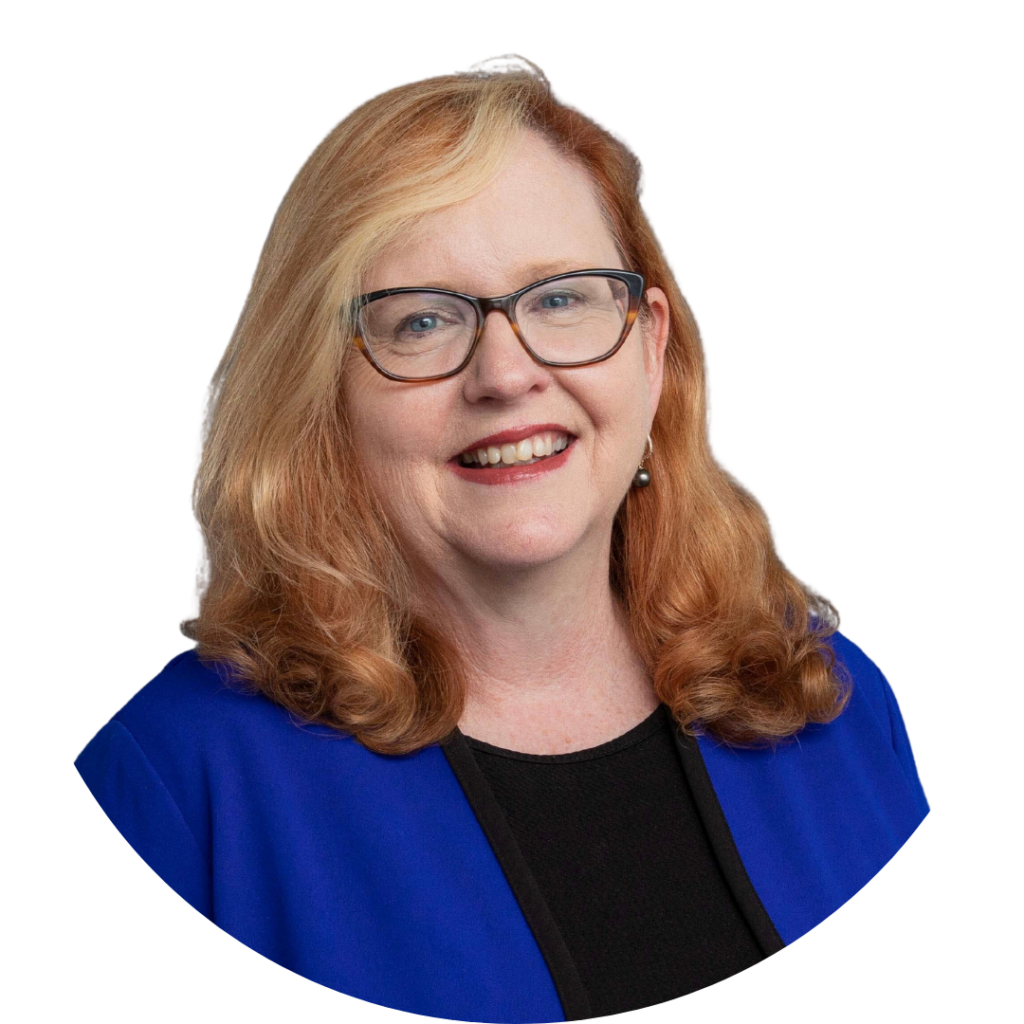 Dr Stephanie Hodson CSC PSM – Chief Executive Officer
Member since 2022
Steph is a psychologist with 28 years' of experience in community and mental health settings and is committed to ensuring appropriate, effective, and compassionate services are available for individuals and their families.  She has extensive leadership and management experience of service delivery organisations and utilises evidence based practice and innovative approaches to improving service delivery. She completed her research PhD focusing on the long-term impact of traumatic events.  While serving in the Australian Army she was awarded the Conspicuous Service Cross in 2008 for outstanding performance supporting ADF operations including enhanced service delivery.  In 2021 she was awarded the Australian Public Service Medal for her leadership in the transformation of the Open Arms – Veterans & Families Counselling service to meet the needs of contemporary military personnel and families.