Family breakdowns and separations can be very stressful for everyone. Where there is a child or children involved, parents need to decide on how their children will be cared for, as well as learn how to co-parent. Children may need to adjust to new living arrangements and may be moving frequently from one house (and one parent) to another.
Even when co-parents have a positive relationship, the change and disruption can be overwhelming. Imagine then when the relationship between co-parents breaks down beyond repair or where there is domestic and family violence involved.
Sometimes a little extra support is needed, for example:
help with managing changeovers (where the child or children move from one parent to the other)
supervised visits with one parent, which may be mandated by the Family Court or agreed to in family mediation.  
Without the right environment and support, both supervised visits and changeovers alike can be tense, stressful and at times, unsafe, particularly if there has been domestic and family violence. Children may experience separation anxiety or witness conflict between parents.
Adults feel the stress, too, especially if they haven't seen their children in a while. Sometimes there may also be ADVO's (Apprehended Domestic Violence Orders) in place which prevent parents from being in the same location and complicate changeovers without appropriate support in place.
The importance of safe spaces
Children's Contact Services (CCS) provide a safe, supervised environment for children to spend time with the parent they do not live with. They are also used to facilitate changeovers, when required. 
We have designed our CCS space to be calming and comfortable. Many of our clients comment on how they feel at home, which helps to ease any nerves. We've also included lots of different items for kids, including toys and sensory items, to make them feel as comfortable as possible.
The space is completely child-focused, with an outside courtyard area including a sandpit for the kids. We've even included a barbeque to make everyone feel at home!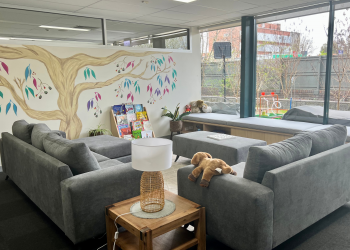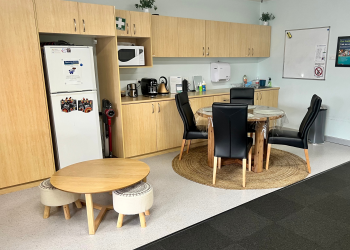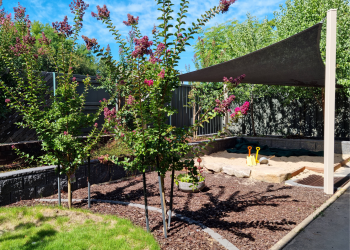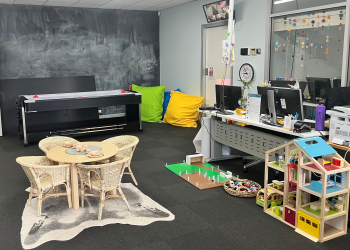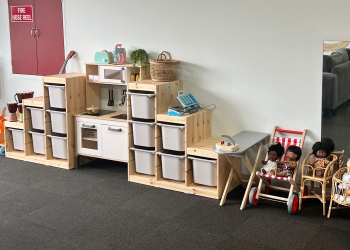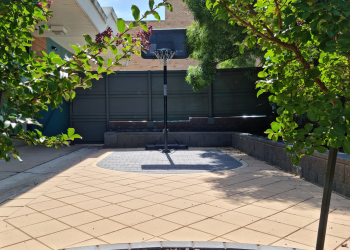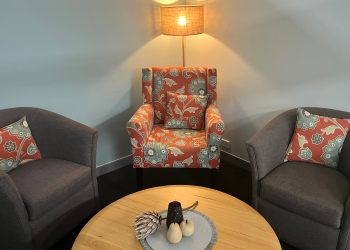 Aside from the design, there's another key ingredient that makes families feel safe – having the right people. Our CCS support staff are focused on ensuring changeovers and supervised visits are as seamless as possible. They undertake check-ins with children and parents before and after each interaction, which helps ensure that everyone feels supported and listened to.
Most importantly, we always aim to partner each family with the same support worker for however long they need our service. This helps with building trust and facilitating better communication between families – without conflict.
How can we help?
Our Children's Contact Service manages changeovers and contact between young people and their families following a separation or relationship breakdown. We can provide families with a safe and supported environment for supervised visits and changeovers. 
To learn more about what you can expect at the Children's Contact Service, see our animated videos on Changeovers and Supervised Visits.
Our CCS centre is located in the Riverina, supporting families right across the region. We can also help if one of the parents is interstate. Please get in touch to find out more.